Archives by date
You are browsing the site archives by date.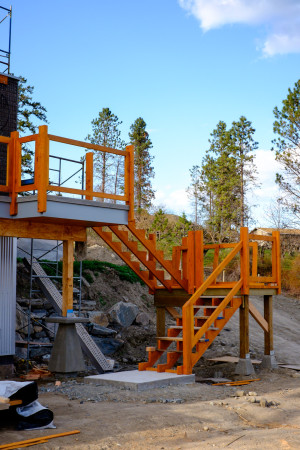 Beautiful sunny day today. Perfect for some rails. Deck rails that is. What were you thinking I was talking about?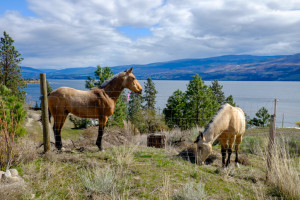 So, metal guys have finished doing their thing. Pinnacle Roofing did a fantastic job, just like they did on the roof.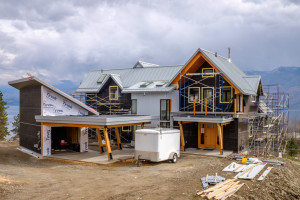 We are so goddamn close to moving in right now. I'd say 2 weeks, but then, I've been known to be wrong before.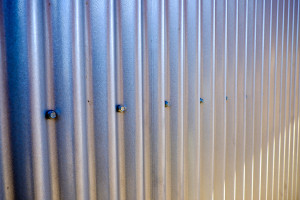 At long last, we're getting some siding. Metal siding.