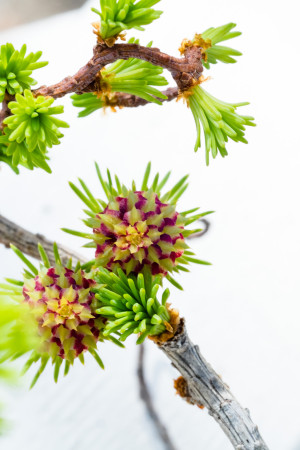 Now that's an equation I can get behind.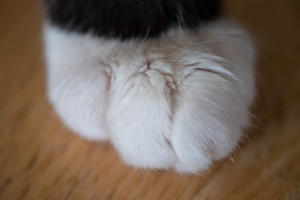 What better way to test out the new 60mm Fujinon Macro lens?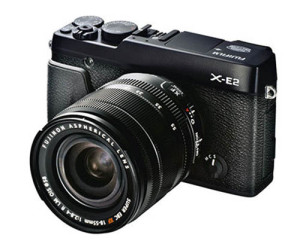 I mentioned in an earlier post in "The Build" that I wasn't going to kick out some coin for the new Fujifilm X-E2. Couldn't help myself though. I've been waiting for the mirrorless cameras to hit a certain quality before buying one. I think this is finally the one. High quality APS-C sensor, cool looking […]
My friend Neil can definitely finish a truck.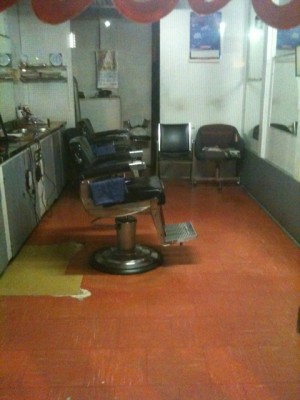 Lots of brill cream soaked into those walls.
Think I saw pedobear in the alley nearby. On a side note: The iPhone autocorrect knew I was typing pedobear.