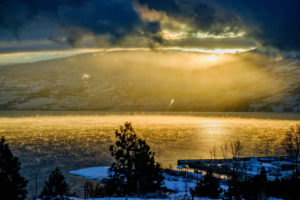 It's been a chilly winter so far. So much that the lake is steaming. I could swear that is Slimer from Ghostbusters in the middle there. It was a cold day at Big White, starting off at -17C. Once the sun came out, it was downright pleasant. The snow at this temperature is great.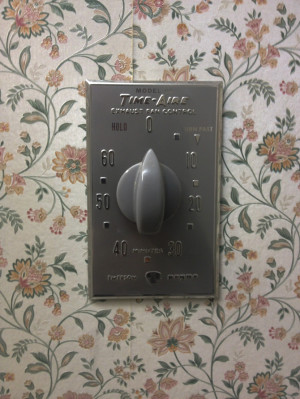 By
Blarry
on November 26, 2013
It was exactly a year ago that Rosanne & I made our move to the Okanagan. We arrived on a chilly November 26 at 10 pm in a car filled with Bob breath from his howling in the car for a few hours. Coyotes were howling, I triggered the house alarm, and we slept on […]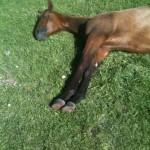 Can you? Can you? Can you?