We are so goddamn close to moving in right now. I'd say 2 weeks, but then, I've been known to be wrong before.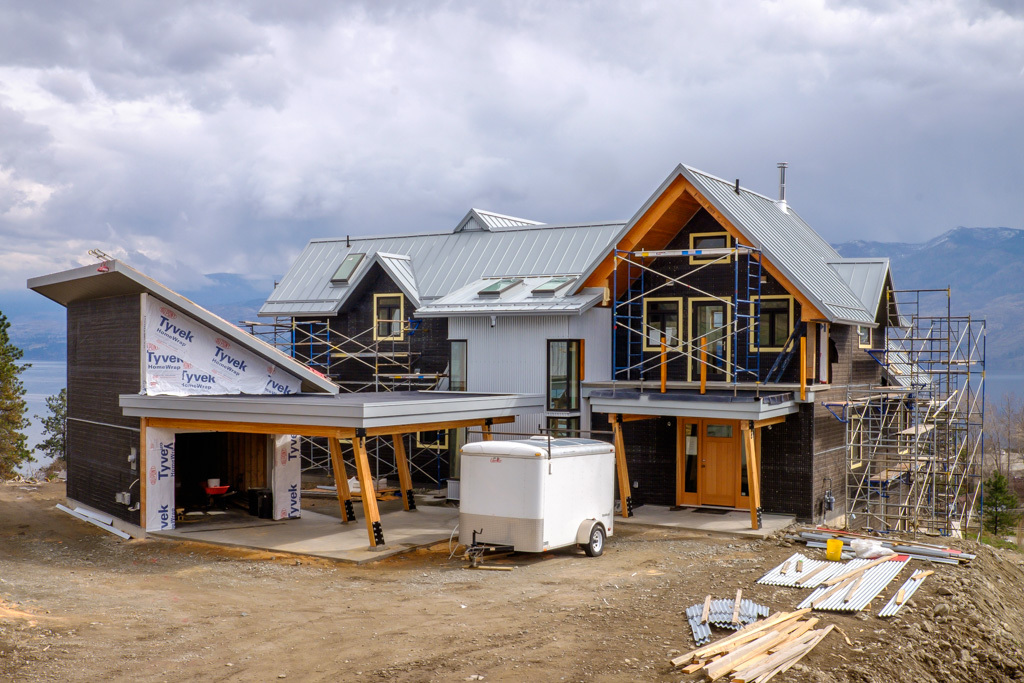 Galvalume going on the front of the garage this week.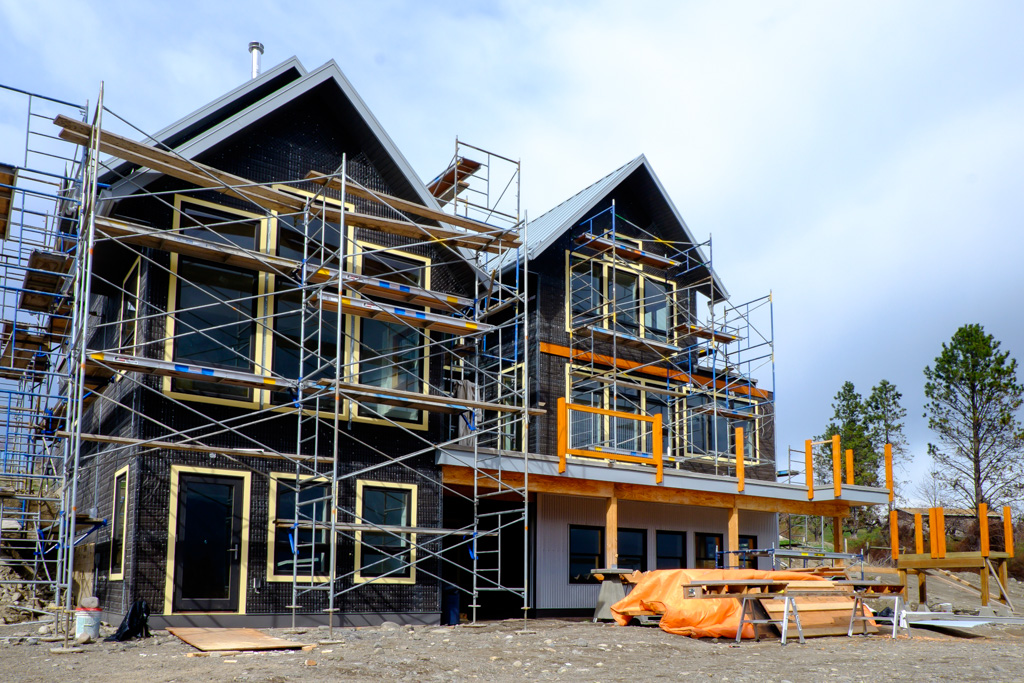 Deck posts are in. That amazing looking deck railing panel is unfortunately a no go. Stupid building code, stupid District of West Kelowna, stupid laws. Back to the drawing board. Looks like it's going to be vertical metal bars instead of wire mesh.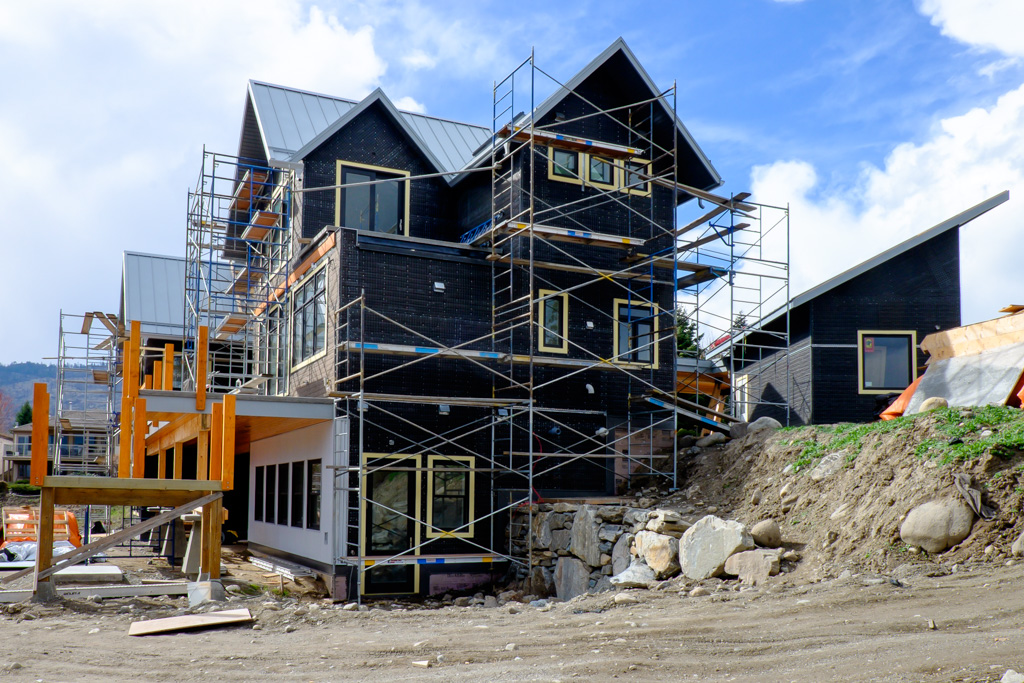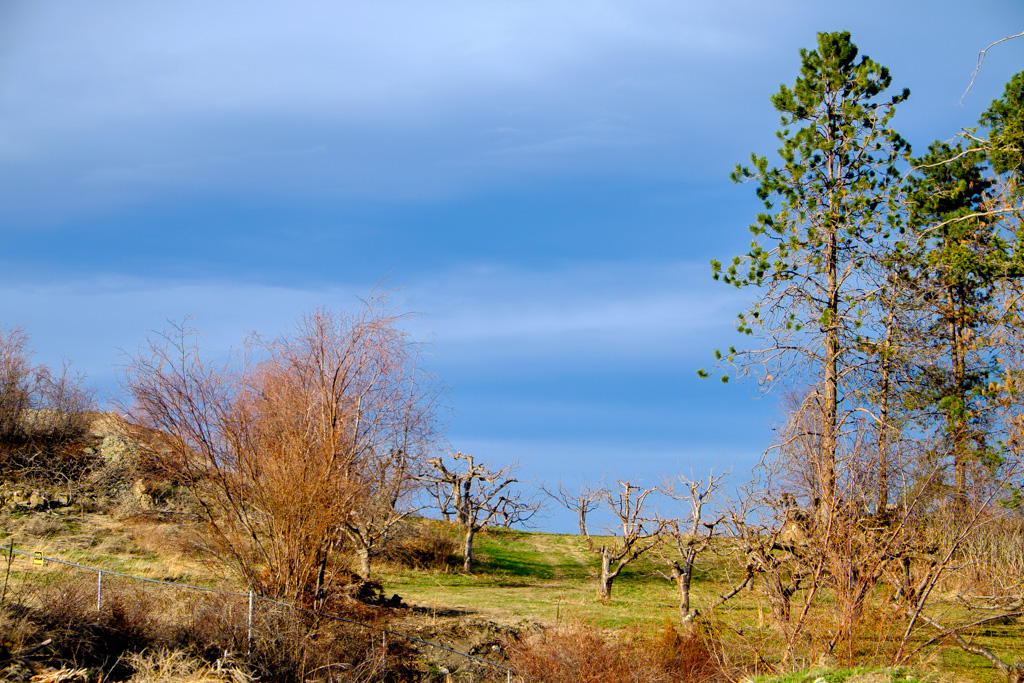 Never really appreciated this back view until now. Cherry trees.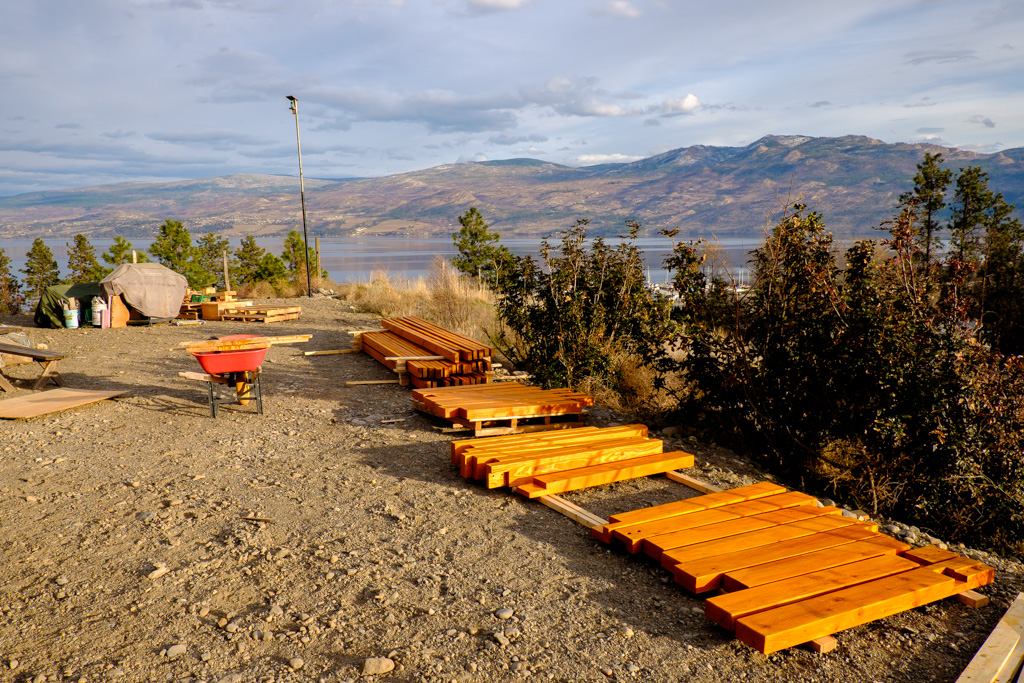 So much painting of boards still. Feels like it'll never end. Still lots to go. Gallons and gallons.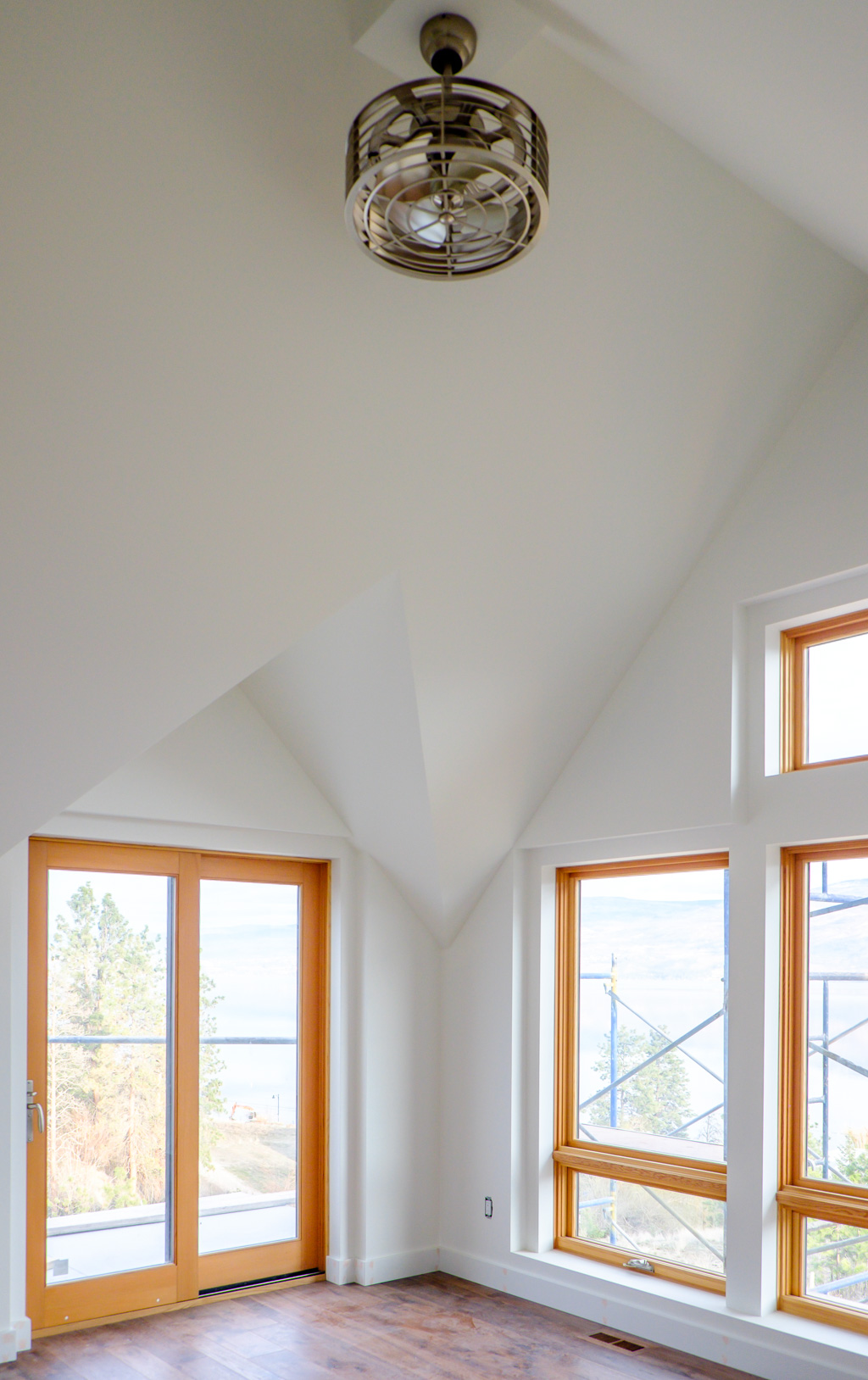 Our lovely ceiling fan. The only thing that bugs me is that you can't reverse it with the remote. Hello awkward ladder time.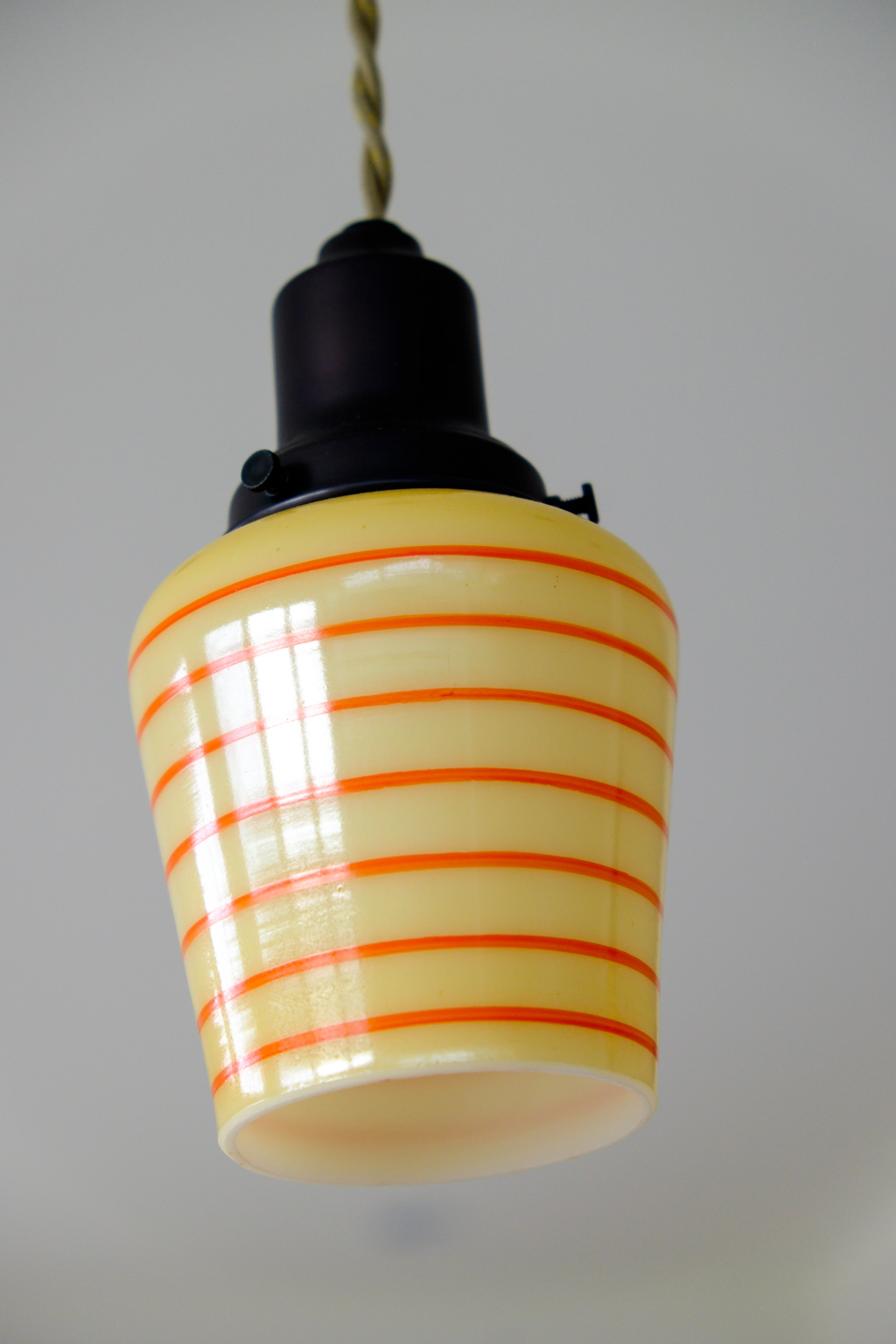 One of our kitchen pendants. From Schoolhouse Electric.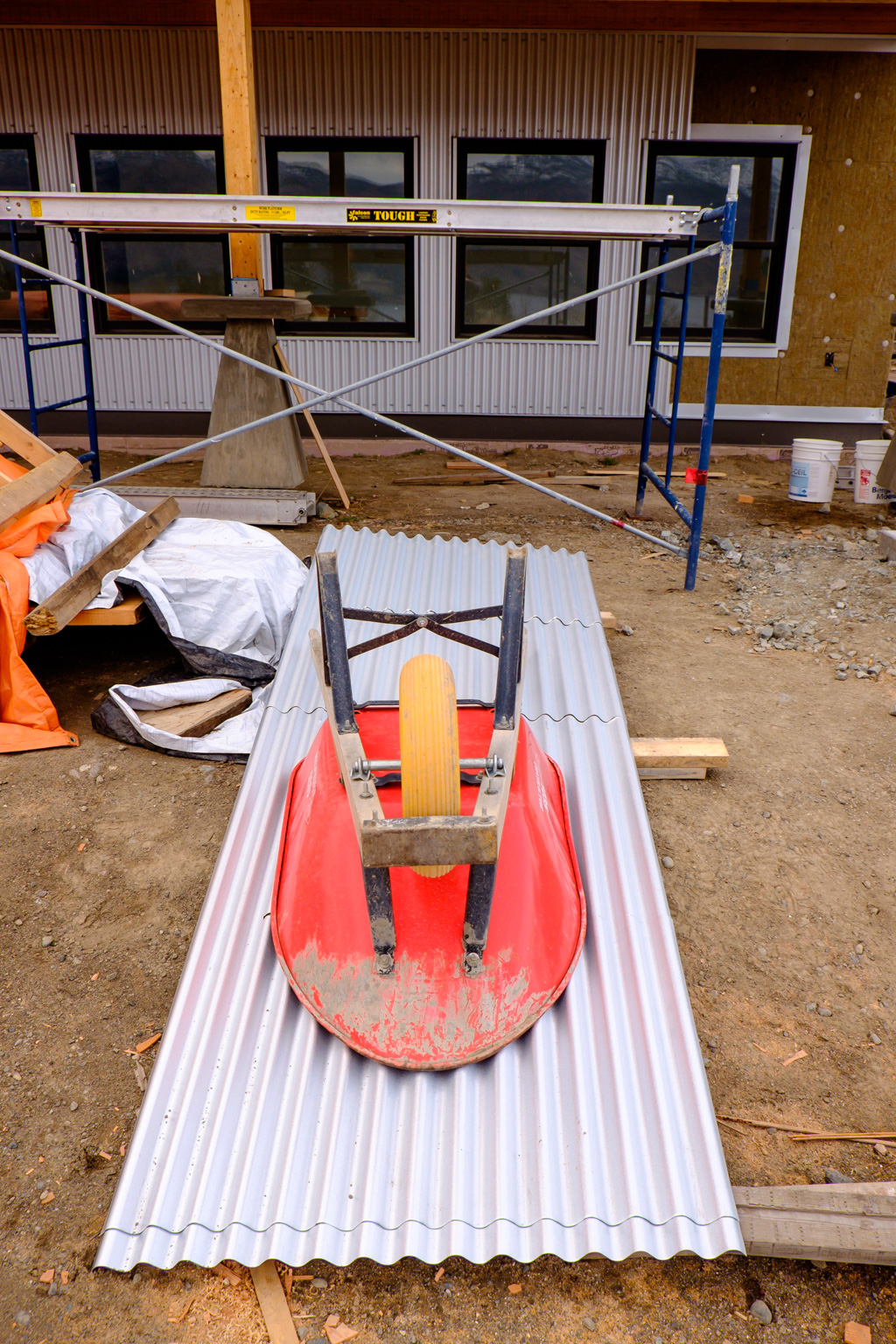 Galvalume, going up!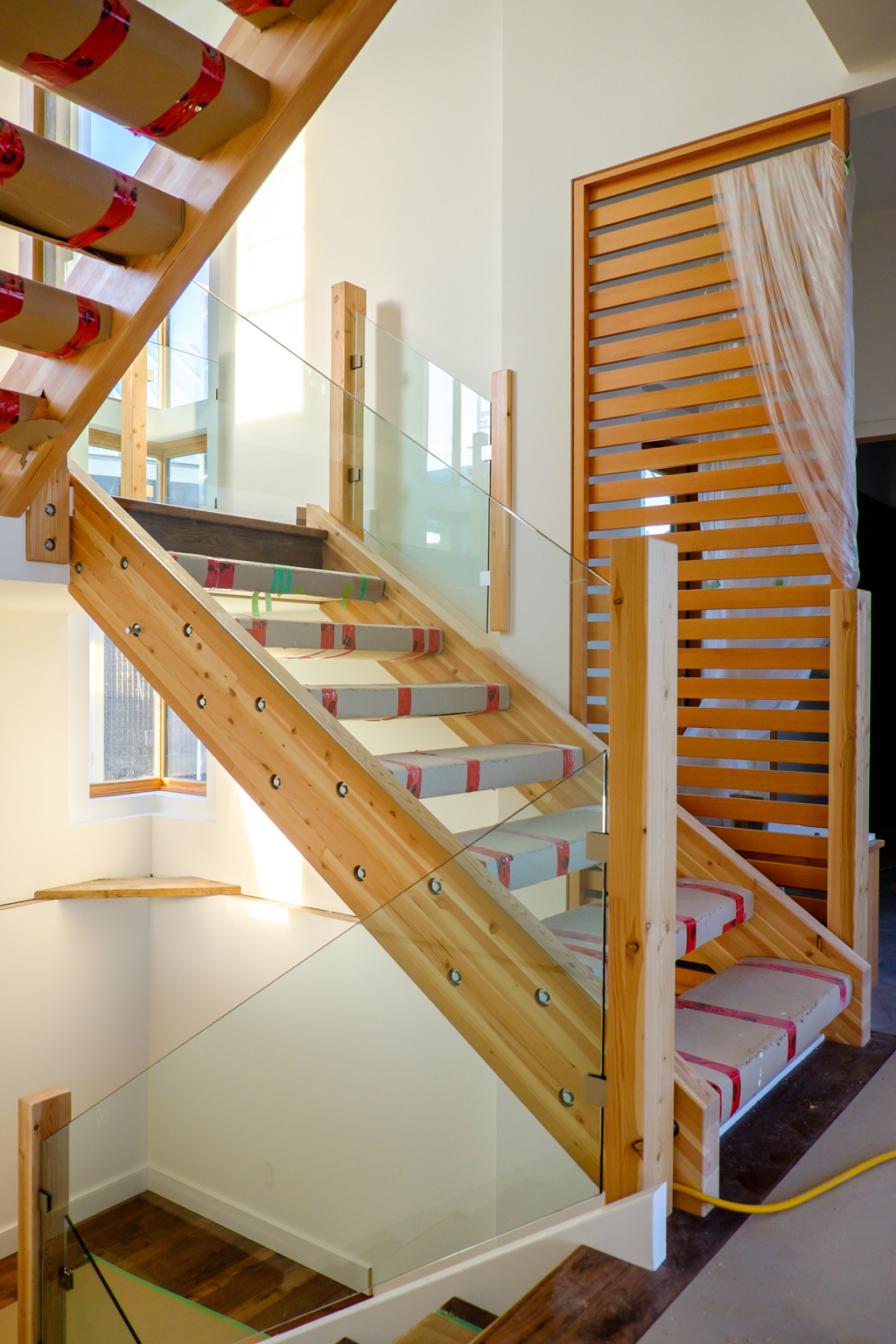 Our brutally expensive glass screen. Looks great, wish we didn't have to put a railing on it.
Railings aren't so bad I guess. Pretty low profile stainless steel.
A couple different views.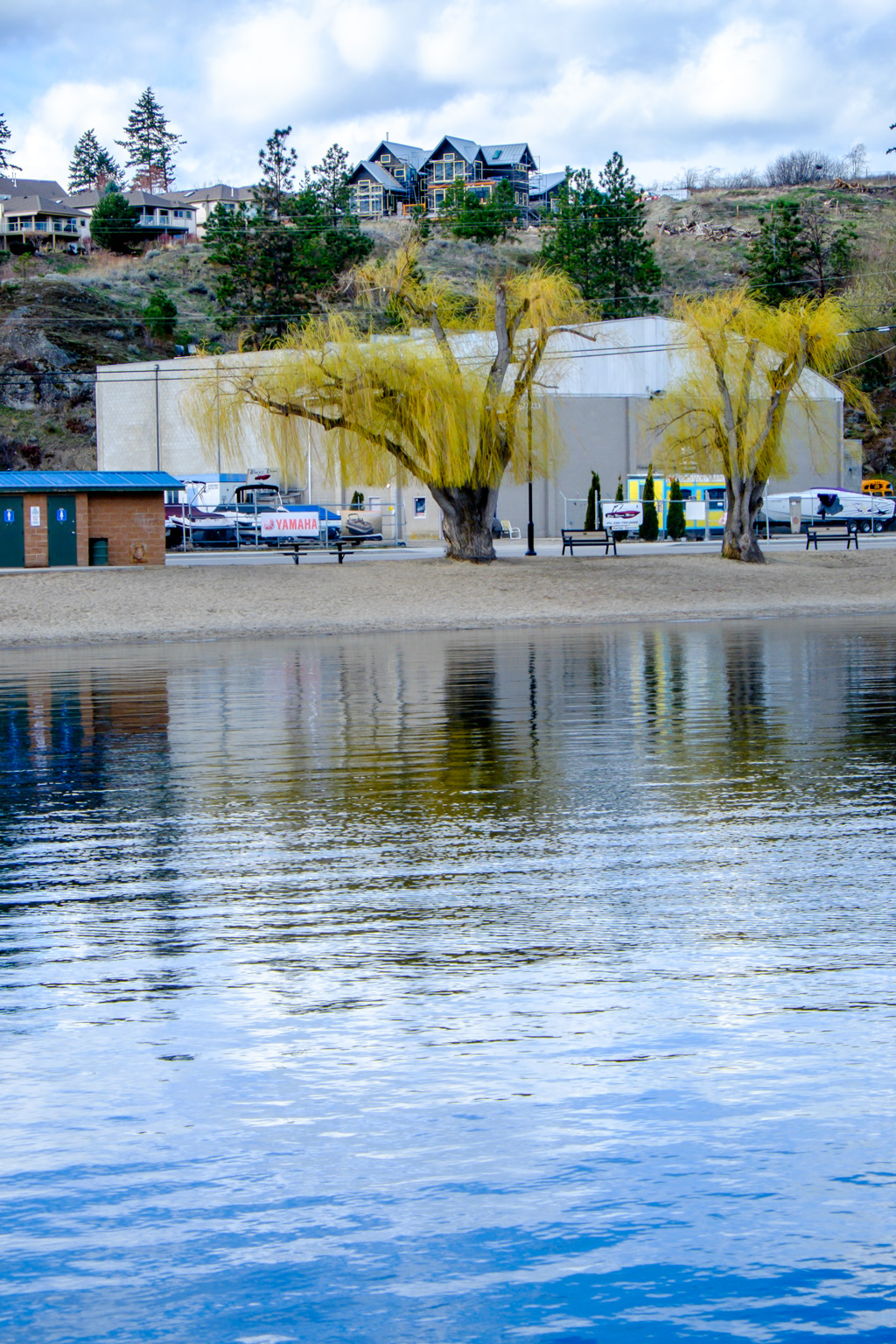 Yikes! Are we those people?