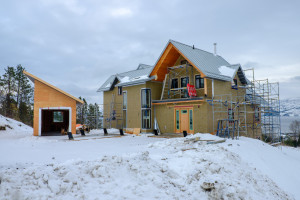 Lovely trim work by Joel. Finally! Got the west side of the house covered with Roxul insulation and metal soffit. Needed the stucco guys to get their scaffolding up so that we could finally access that high part. All sealed up now, so suck it Flickers. They've been trying to set up shop in the […]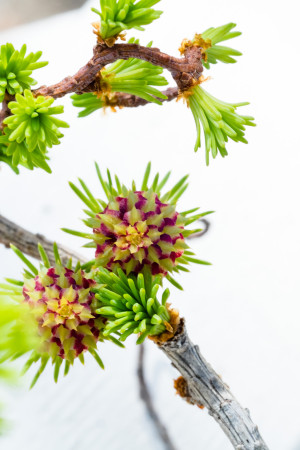 Now that's an equation I can get behind.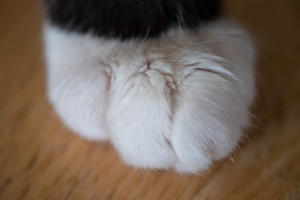 What better way to test out the new 60mm Fujinon Macro lens?