In this issue, a tour of the backwoods of the property and the hunt for a beam. Went back to the old blacksmith shop on the farm to check out a potential beam for the house. Please ignore the turd from whatever creature that's on it.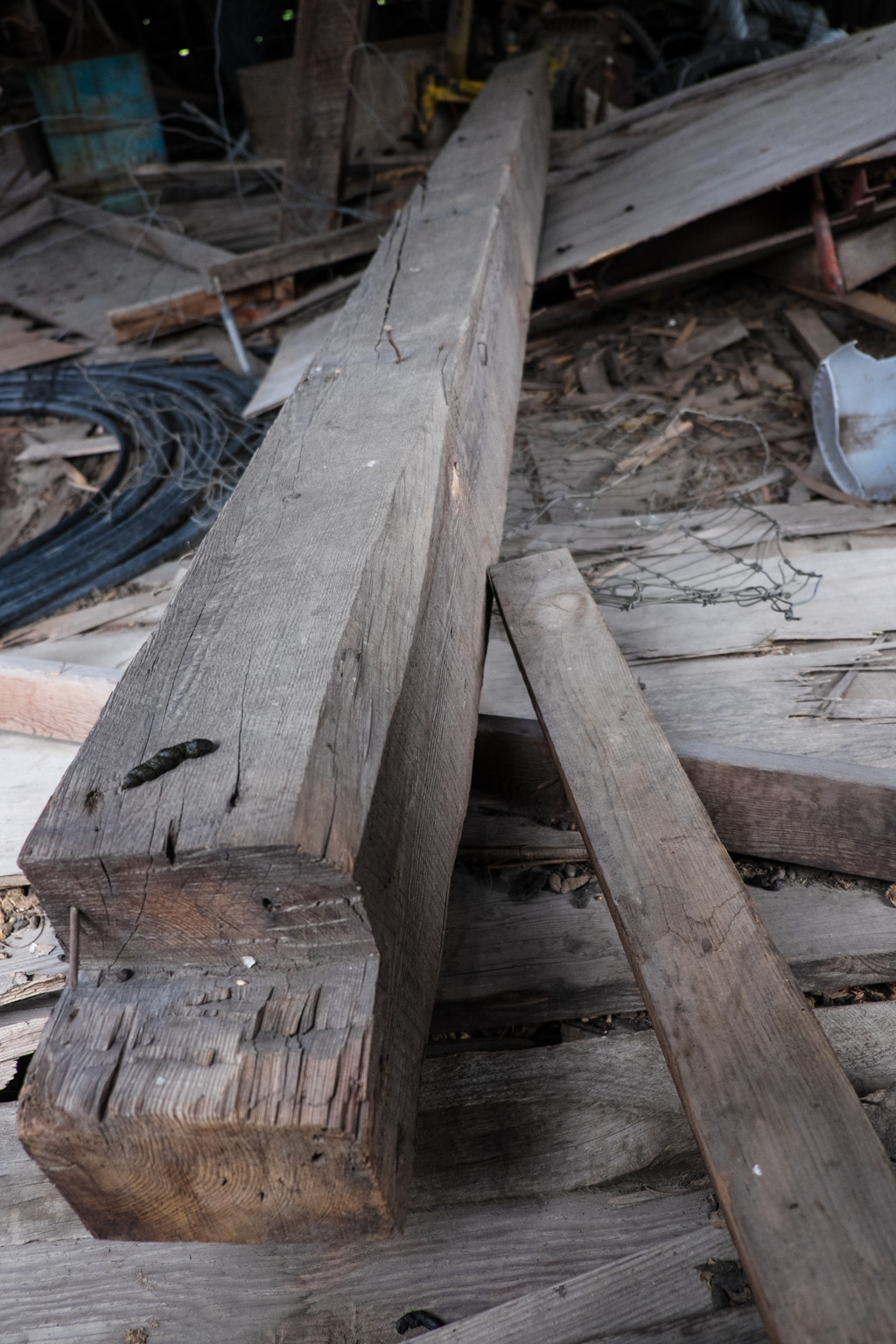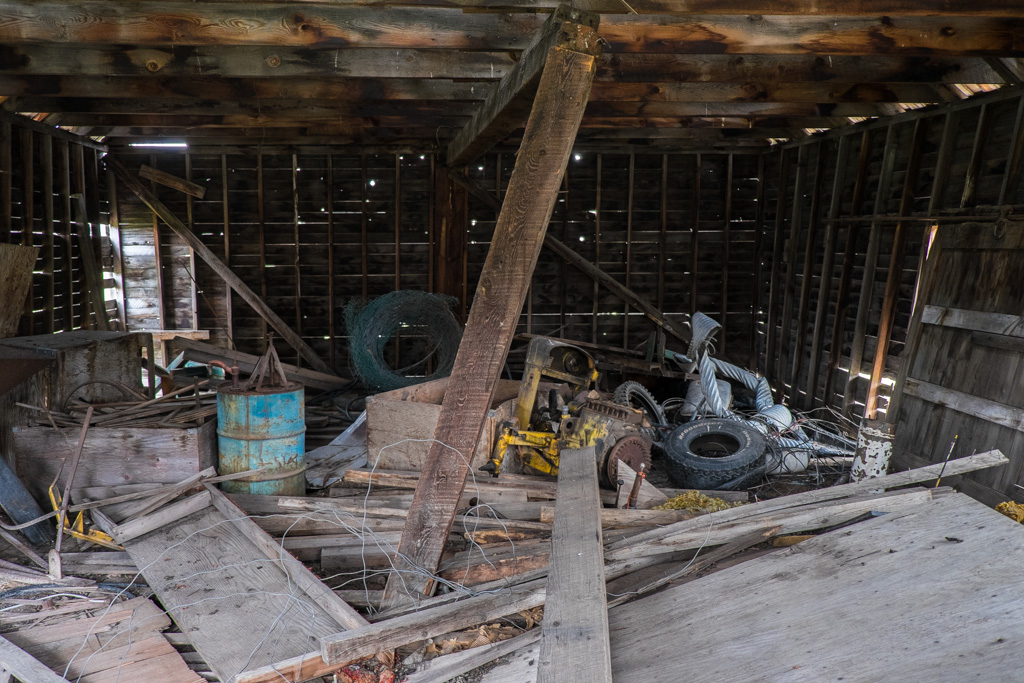 Seems to me the beam serves a purpose it here. We'll replace the beam we take. It's fir, about 8×9′ and 16′ long.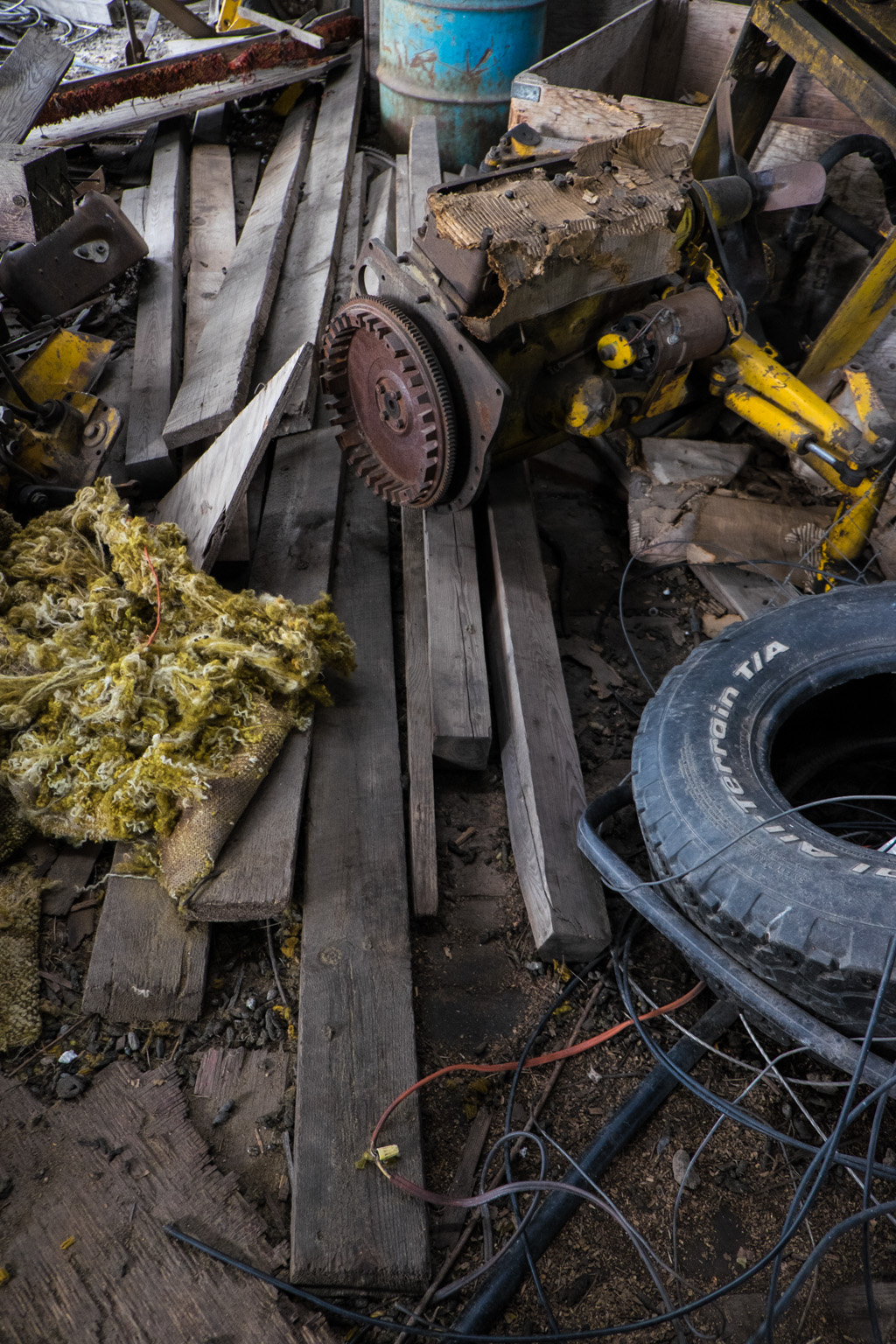 Here are some more potentially useful pieces of wood. And some piece of motor from something on top of it.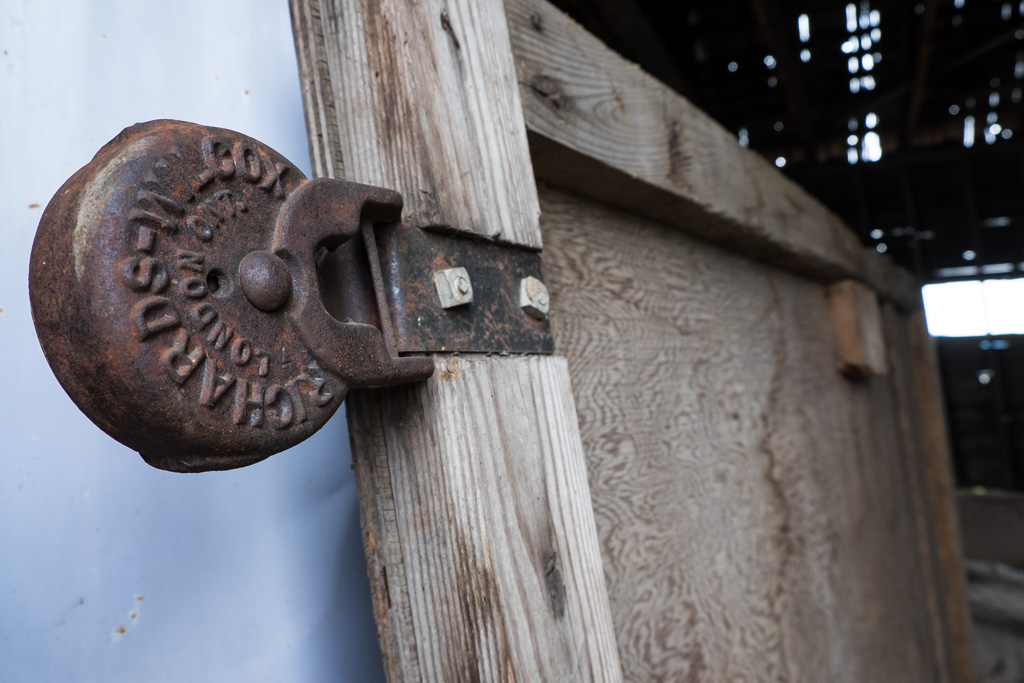 Art shot!
Went for a tour around the property and got some different angles on the house and checked out the flora.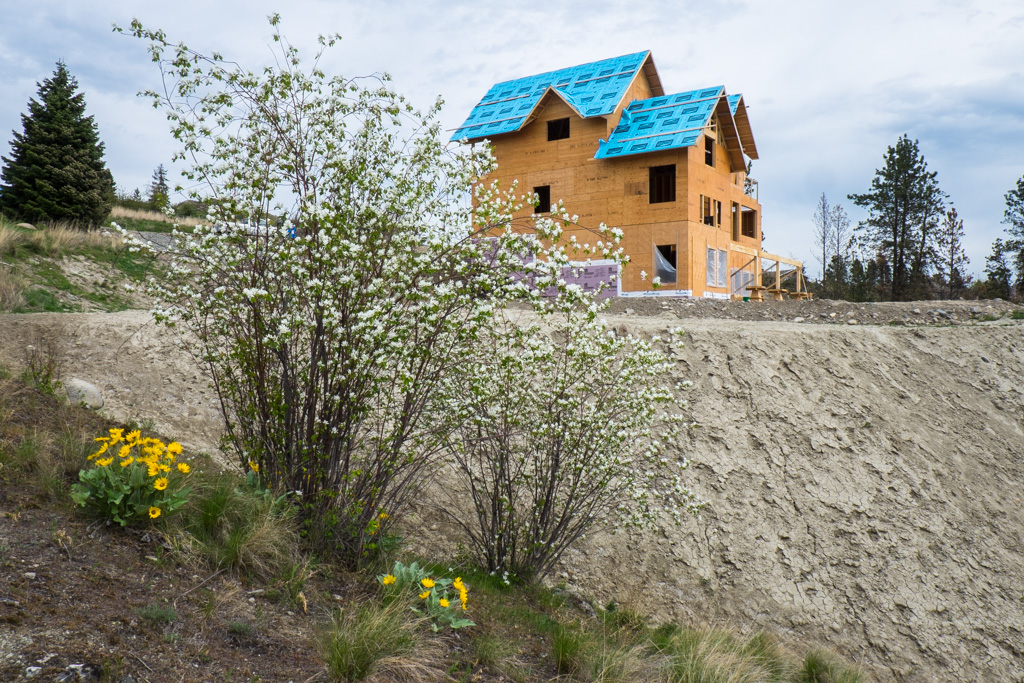 Close up of some sage. Looking for house colour.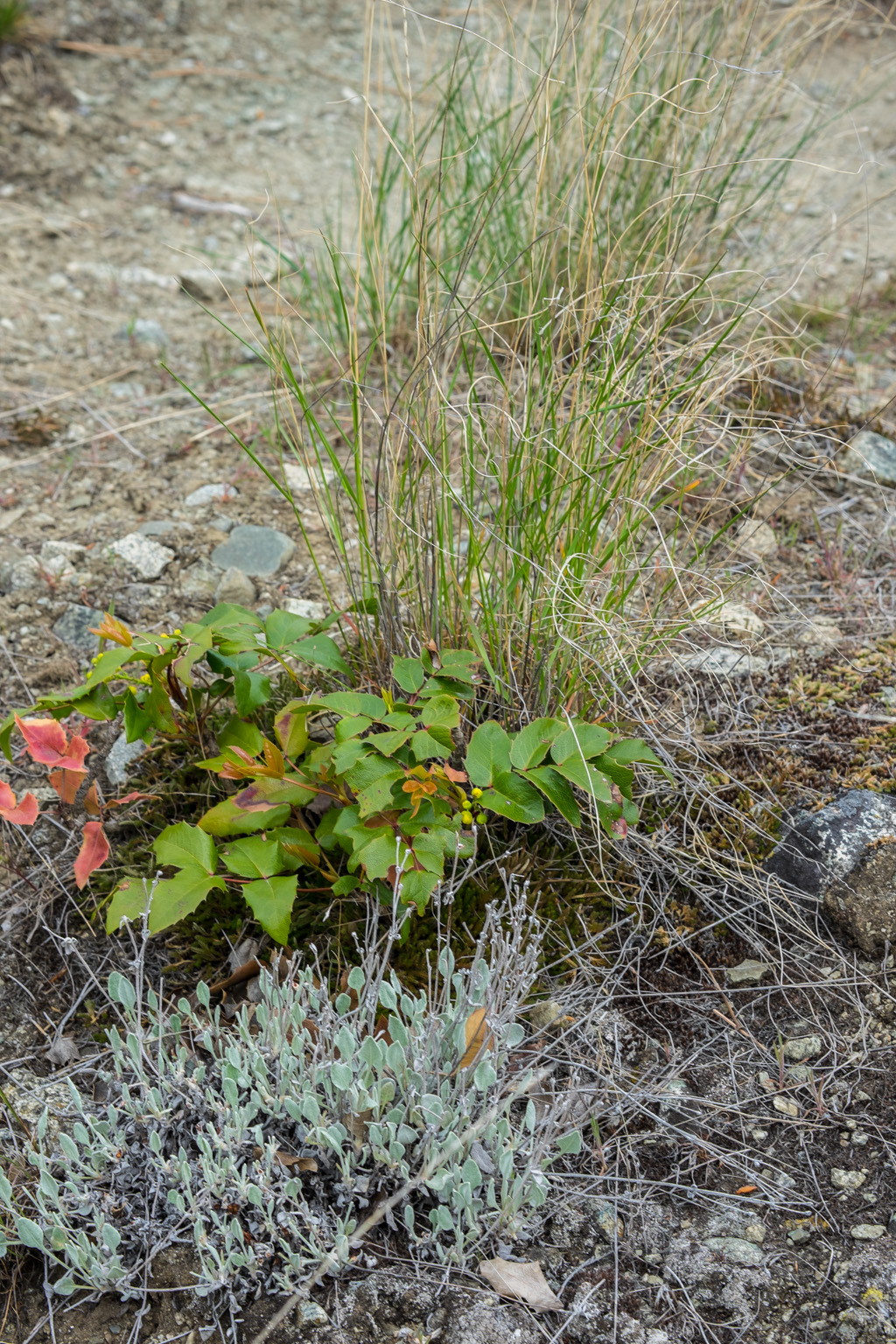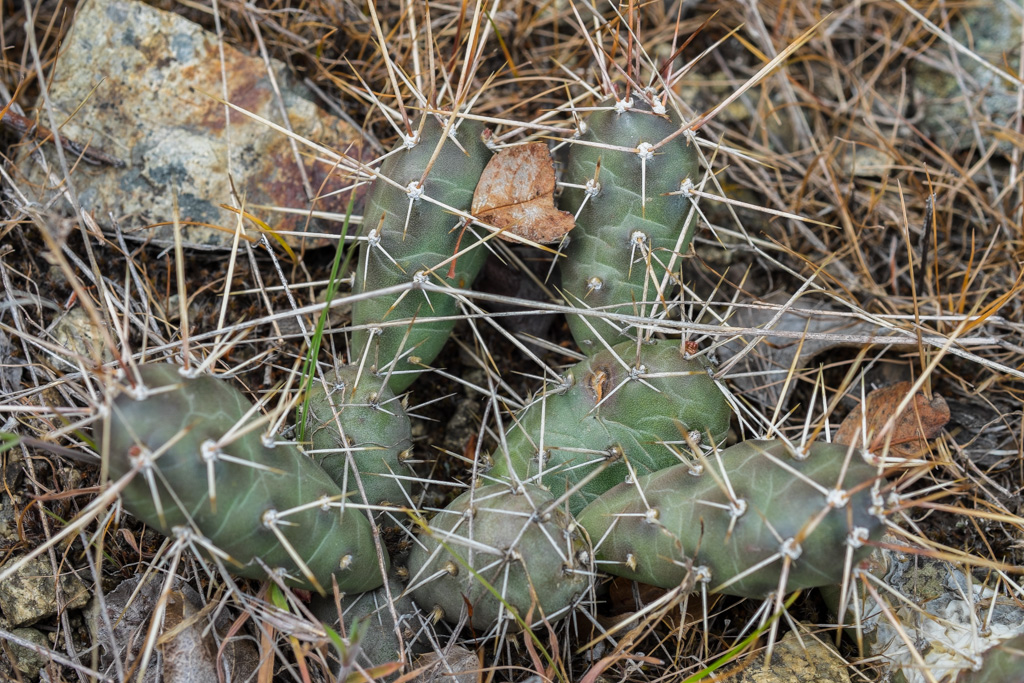 Yet another run-in with my nemesis. Prickly pear wins round 2 as well.