A series of iPhone shots. The best camera is always the one you have with you.

A beautiful sunset over the portapotty.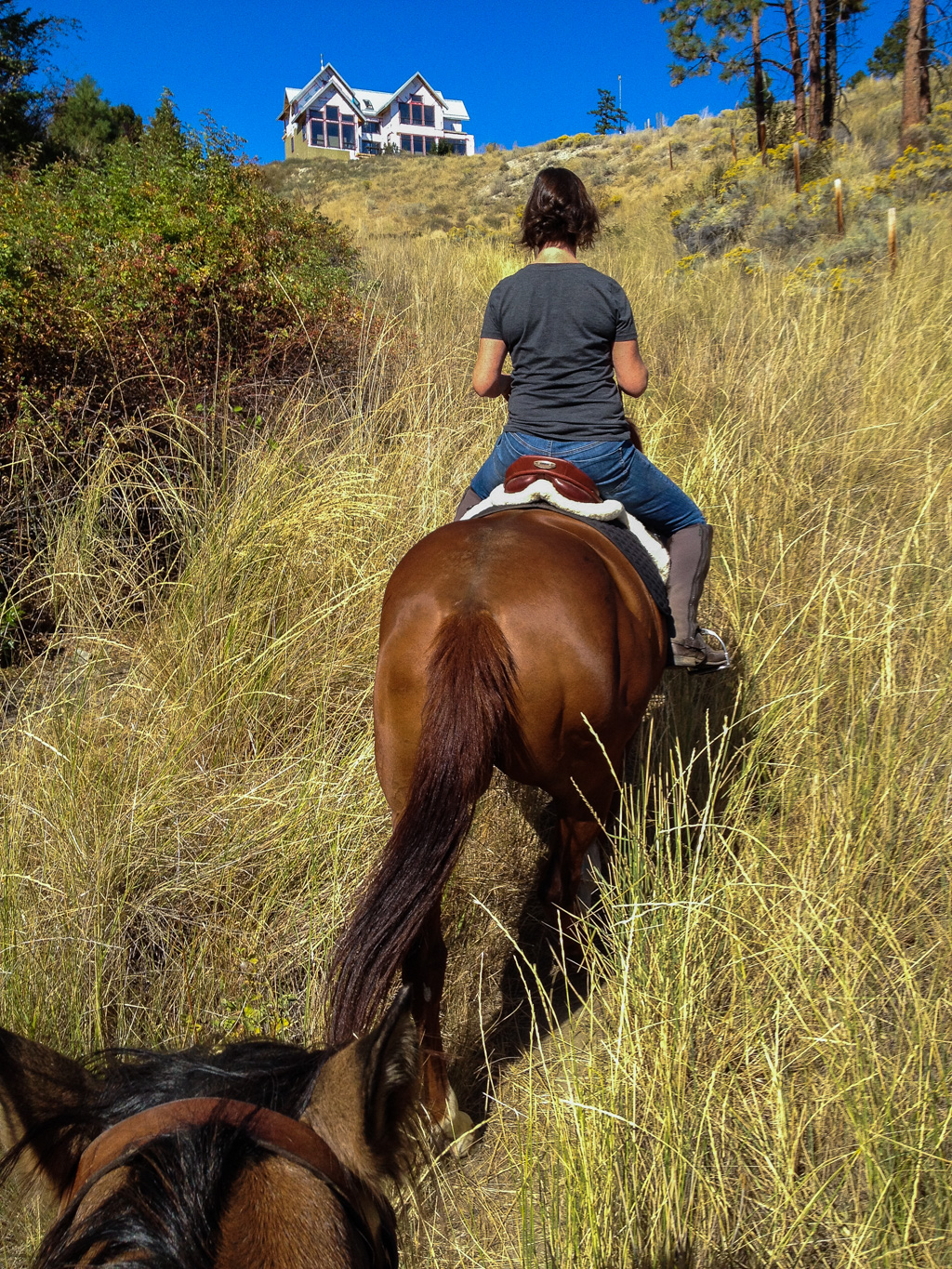 #nofilter. Ha ha. Anwyways, Rosanne & Jinksy.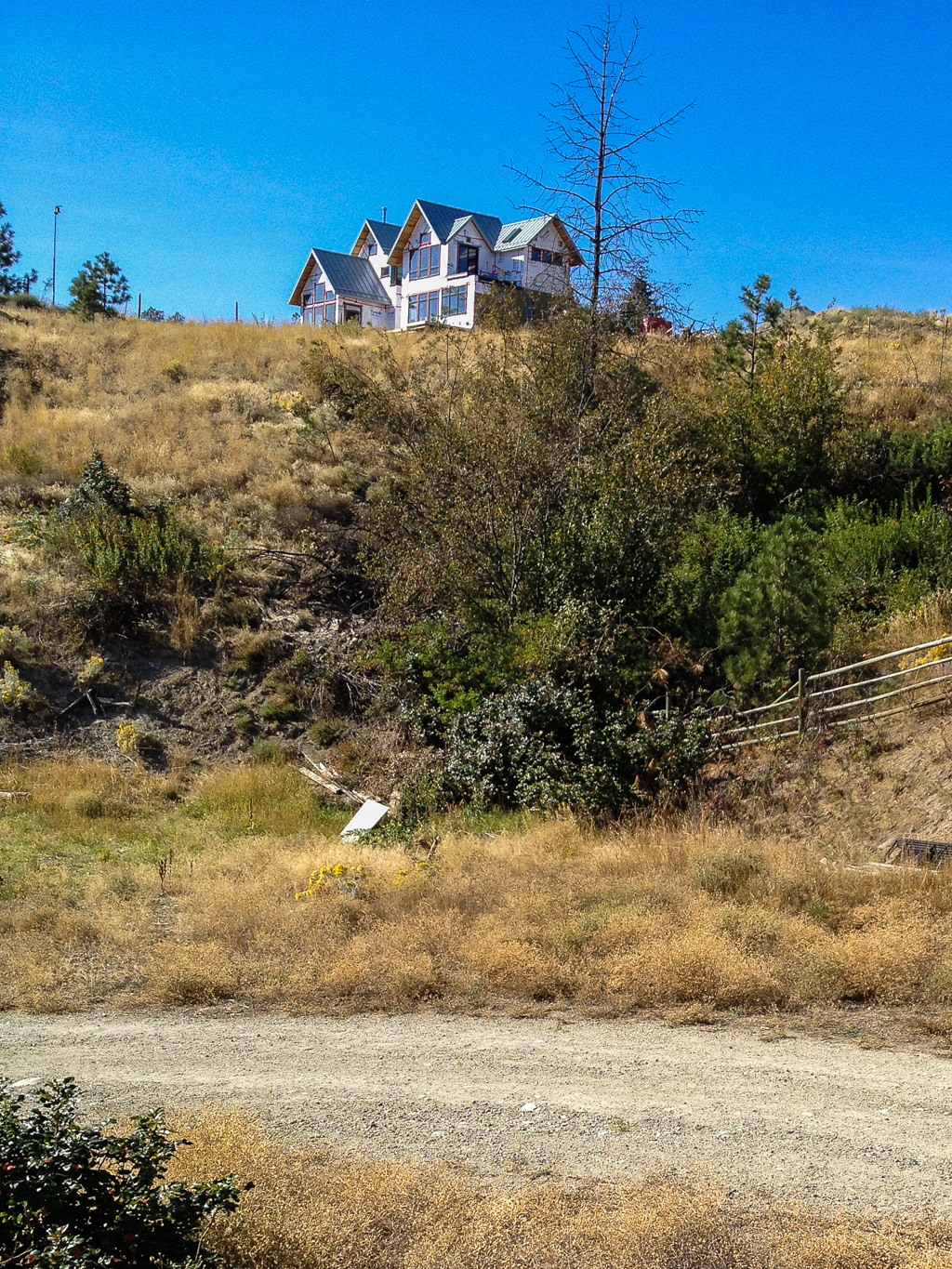 A different viewpoint on our trail ride.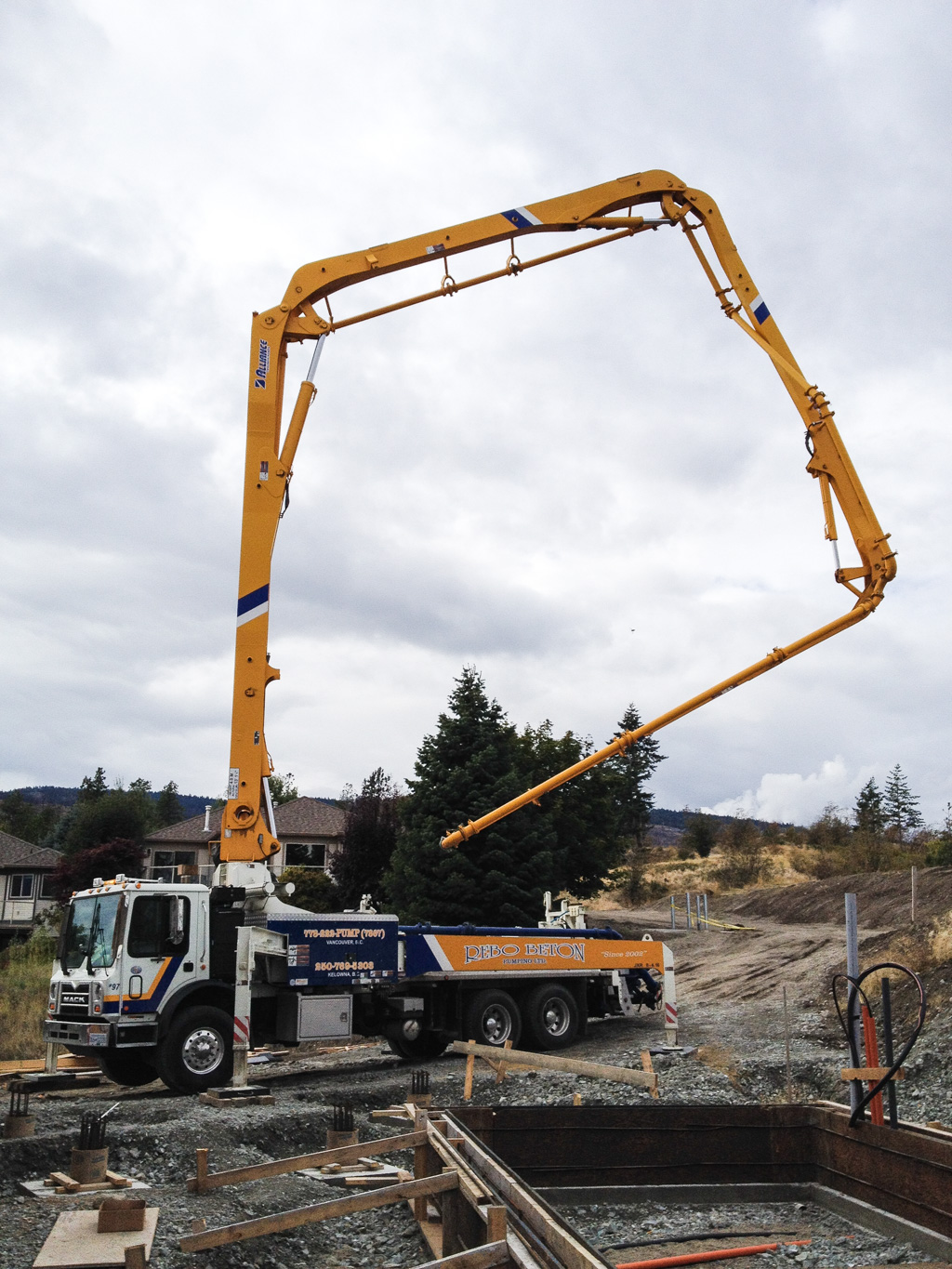 Time to pump you up.
And, yes, more rainbows. Listen it's obvious that it's a different rainbow. I'm not recycling my rainbows. The Okanagan would blow that double rainbow guy's mind.
Still no unicorns.
Sample of some hickory from Koeda Hardwood Floors. Hickory. Hardest ass hardwood in hardy North America.