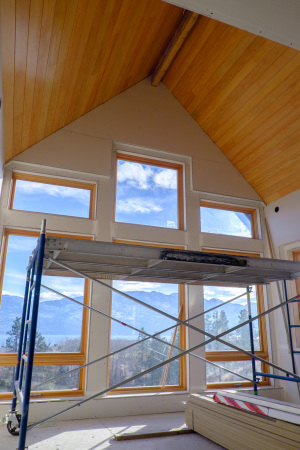 By
Blarry
on November 22, 2014
Things are moving along quickly on the house. Drywall mudding & taping, painting, final concrete and a beautiful fir ceiling in the living room.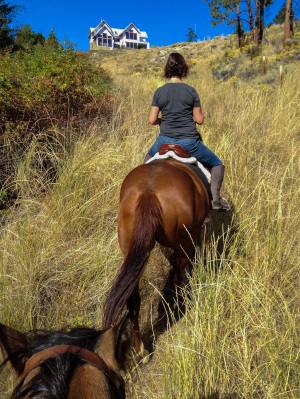 A series of iPhone shots. The best camera is always the one you have with you.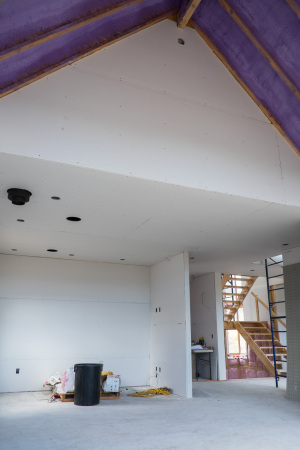 Well, OK, no unicorns. But definitely rainbows. And roxul insulation. And insulation with concrete. But mainly: drywall!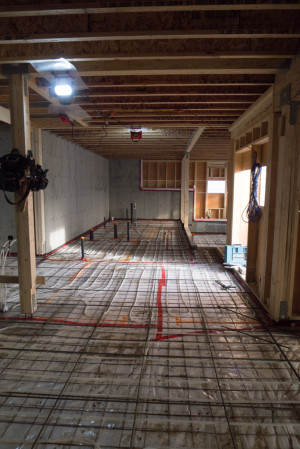 By
Blarry
on December 31, 2013
And so another year comes to a close. 2013 being one of the best of my life. What more could anyone want? Millions of visitors (well, over 50 in 2013, not including multiple visits). Check. Wicked hot summer. Check. Working on building our own house. Super-check. Super-awesome wife. Check….. Here are 13 photos to end […]
By
Blarry
on November 23, 2013
Fully Dampenated. Let the Undampening begin. Look, walls & windows. So now the framing starts. This is where things really show progress daily.   
By
Blarry
on November 10, 2013
Filled with concrete, braces down. We are ready to peel this bad boy.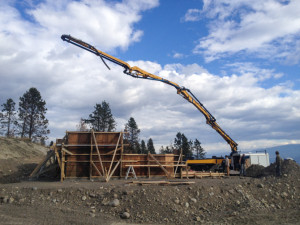 Happy Hallowe'en. Time for some scary concrete. Fortunately, it's a lovely day to pour concrete. Today is suddenly significantly warmer. Instead of -1, it was 7 at 6:30 in the morning. Since it's Thursday, it also means I get a 3 day weekend. Looking forward to that. The body is tired after getting the forms […]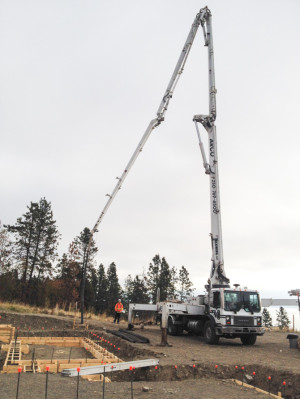 When I arrived at the site on the day the footings were to be poured, I found this guy with the pump truck already there. He was not happy. Seems he had a hard time getting this beast down our "road" and bottomed out his back end (ha). He didn't think he could get out. […]