So, last post of 2014 and the end to a great year spent working on my dream home. It has been one of the best of my 47 years.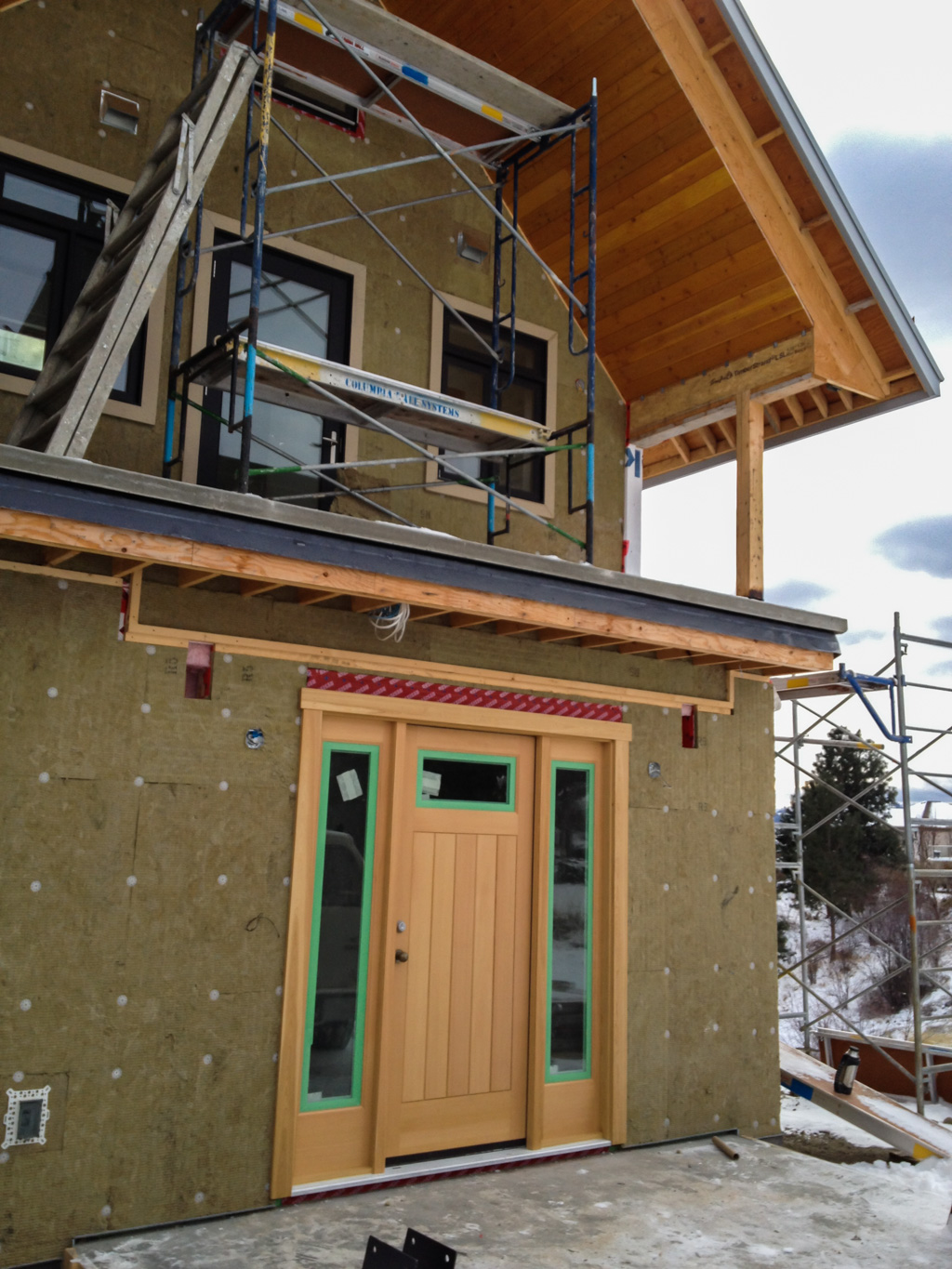 Put the front door in today. Nice last job for 2014. That should keep the cold and mice a bit more at bay.
Couldn't decide which pano I liked best, so I put both in. Chilly one today.