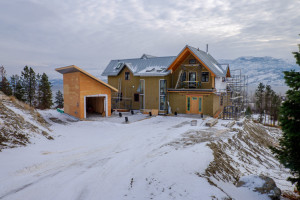 2014 was an eventful year, however we now find ourselves at the beginning of 2015 and not in our house yet. Getting very close though. Drywall is pretty much done (except around the front door). Painting is the next big thing on the inside along with stucco and metal siding on the exterior.
By
Blarry
on December 31, 2014
So, last post of 2014 and the end to a great year spent working on my dream home. It has been one of the best of my 47 years.