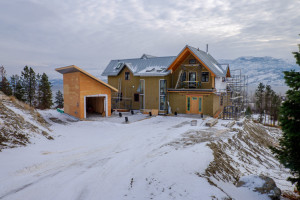 2014 was an eventful year, however we now find ourselves at the beginning of 2015 and not in our house yet. Getting very close though. Drywall is pretty much done (except around the front door). Painting is the next big thing on the inside along with stucco and metal siding on the exterior.
By
Blarry
on December 22, 2014
A grab bag of recent accomplishments including soffit, stairs and tile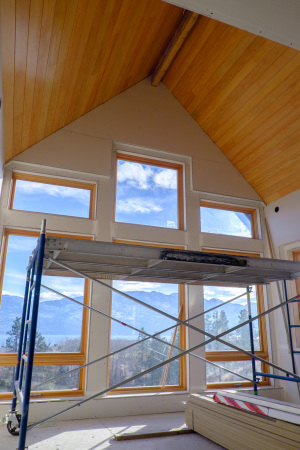 By
Blarry
on November 22, 2014
Things are moving along quickly on the house. Drywall mudding & taping, painting, final concrete and a beautiful fir ceiling in the living room.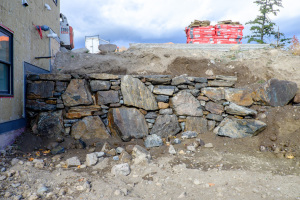 It's been awhile, and lots has happened. Brackets for the main entrance roof and carport are in, poured and backfilled. Soffits are going in, installed by myself while hanging off ropes and whatnot. This little guy will hopefully never have to save my sorry ass. Hanging off a ladder on a 12-12 pitch. Why did […]