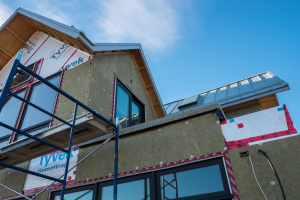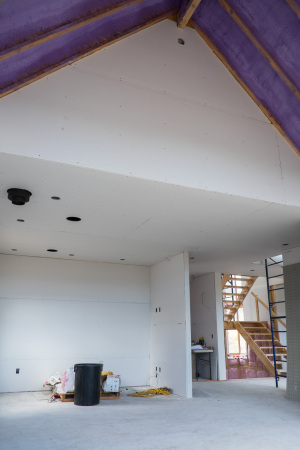 Well, OK, no unicorns. But definitely rainbows. And roxul insulation. And insulation with concrete. But mainly: drywall!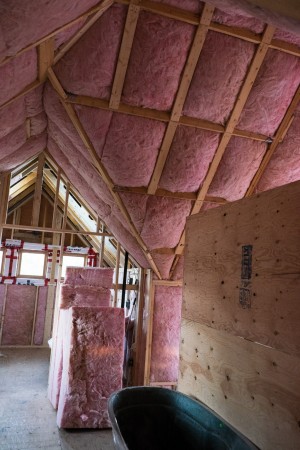 By
Blarry
on September 9, 2014
So, been a month since the last post. Moving, dealing with a crazy landlady, a piece of shit truck that keeps breaking down, and small framing details that would be boring to post are the reasons.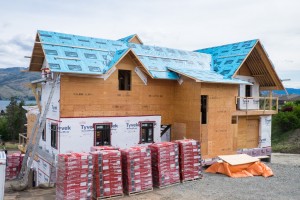 So, our next project has arrived. Pallets and pallets of Roxul insulation.