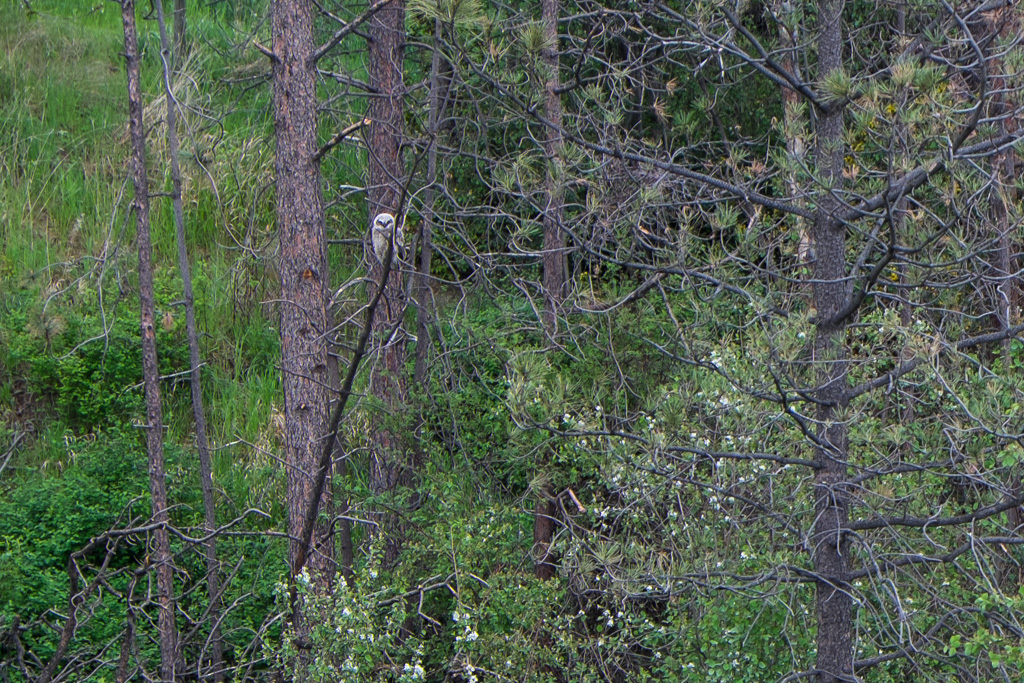 Here's one of the muskrat murderers. Doesn't look like a stone cold killer. Maybe mom did the dirty work.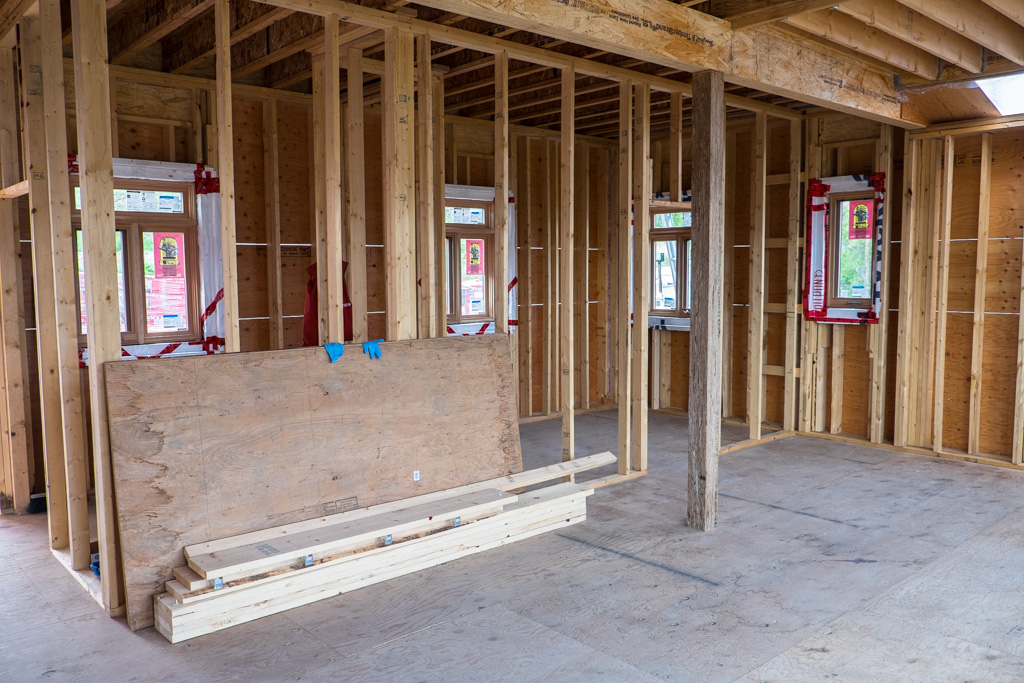 Windows and house wrap continue unabated. Moving on to the top floor windows. Also bought some scaffolding to add to what Stan already has so that we can install the master bedroom windows.
So, our next project has arrived. Pallets and pallets of Roxul insulation. This stuff is made from mine tailings in the Kootenays. It's a stone based insulation that breathes. We'll be poking a bunch of holes in the house wrap to install this, then more holes for mounting the siding, stucco and galvalume.