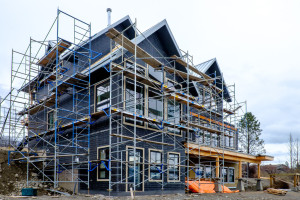 The Blackening is now complete. Except where the galvalume siding goes.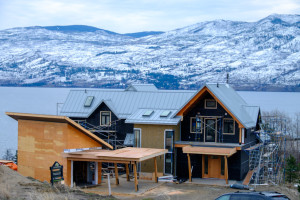 Interior is looking good with some fresh paint and an almost completed carport.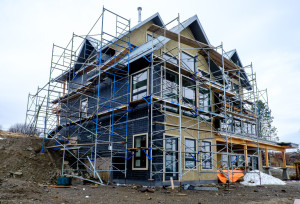 Sorry, bad Wordpress meta-joke. Disregard that and look upon our transforming house.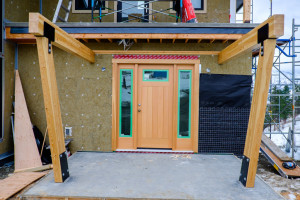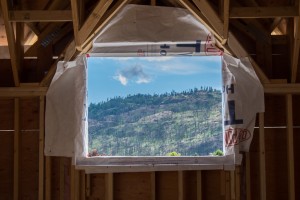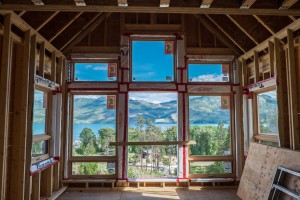 There has been a sacrifice in this church already. The bottom left corner is where I found the muskrat's coat. I like the idea of owl priests.