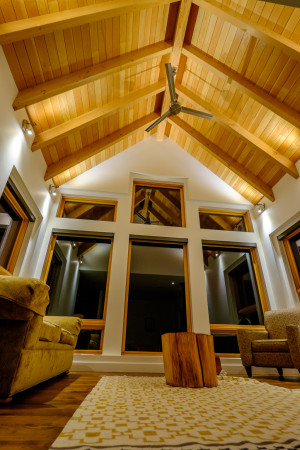 Finally got myself the Fujifilm 10-24mm lens.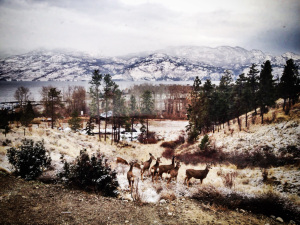 By
Blarry
on November 28, 2014
Really digging the living room ceiling. And the view, from said living room.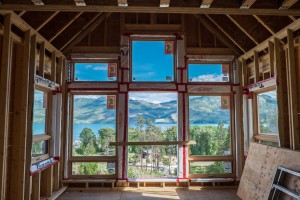 There has been a sacrifice in this church already. The bottom left corner is where I found the muskrat's coat. I like the idea of owl priests.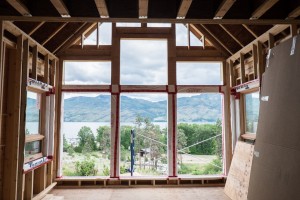 Like the stairwell, the living room windows have been hidden from view by plywood sheathing. I got to sawzall those openings. I'm a bit sloppy with it but getting better. Wish I could say that about the hammer tacker. I managed to put a staple into my left index fingernail. It hurt so much, and then I checked to see if I had to pull a staple from my fingernail. Indeed, I did.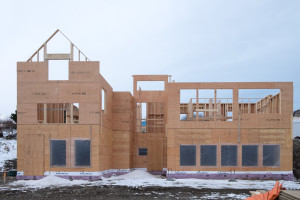 By
Blarry
on February 16, 2014
I think that wins for one of the worst puns ever. Anyways, we went from -20º C last week to +5º C this week. Not one of my favourite days. Not only was I working in -10º C cold, but I tried to beat up a pry bar with my face. Picked the wrong battle […]