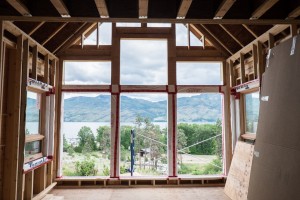 Like the stairwell, the living room windows have been hidden from view by plywood sheathing. I got to sawzall those openings. I'm a bit sloppy with it but getting better. Wish I could say that about the hammer tacker. I managed to put a staple into my left index fingernail. It hurt so much, and then I checked to see if I had to pull a staple from my fingernail. Indeed, I did.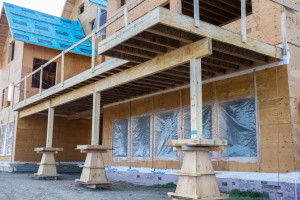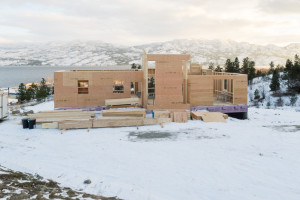 Below are 25 photos of where we are now in The Build. Why so many? Why strain the patience of my friends & family? Because I used my camera (Panasonic DMC-LX7 – few years old but pretty good point & shoot) rather than my phone. They look way better with a Leica lens, and can […]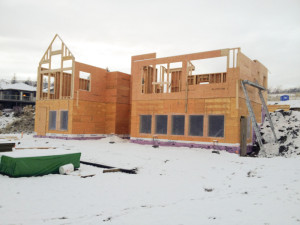 Missed adding photos last week. Very sad news. My brother in law, Bill passed away last week. He was the biggest fan of this site, and wanted badly to see our house's progress while in the hospital. I wish he could be around to see the house in it's finished state. I was able to […]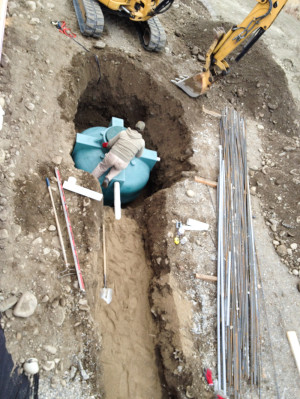 We had to leave town for a few days. Here are a lot of updates in a gallery. Framing at a fast and furious pace.